Image

Auxiliary and Business Services Employment
We have an opportunity that fits your skills, experience, and career goals.
How to Apply
Auxiliary and Business Services (A&BS) is an umbrella organization for key mission-critical support units inclusive of a diverse, talented workforce representing Penn State's values. A&BS offers a wide range of services for the University and surrounding communities, prompting a culture of innovation, collaboration and recognition. Explore the numerous opportunities and find a position that is a great fit for you. 
Interested in joining the A&BS community? Use our convenient job application portal, Workday, to browse our job postings and apply. You can access Workday on your desktop, laptop, or mobile device. Visit the Human Resources career webpage for frequently asked questions and guidance on the external candidate application process.
Questions?
Email ABS at [email protected].
"I've gained more confidence by meeting and talking to new people. I learned how to manage my time by balancing work and my different commitments."
Hiring Events
Follow our Facebook page to stay up-to-date on the latest career opportunities.
Image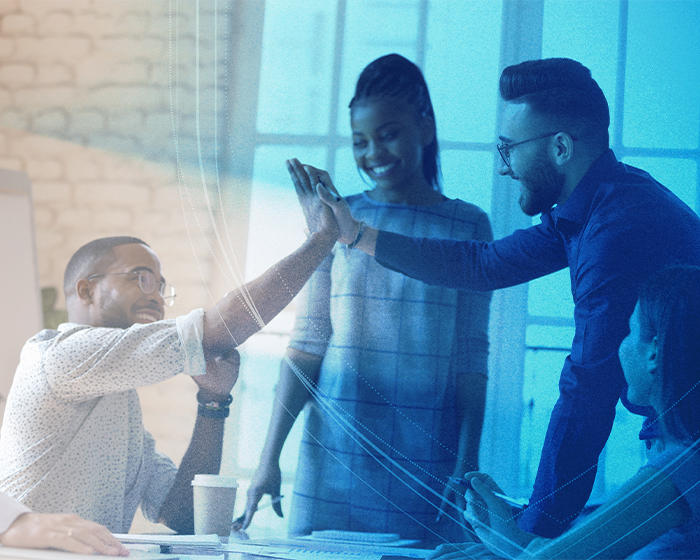 Benefits
At A&BS, we are committed to helping employees reach their career goals through strategic exploration, planning and growth. A&BS careers include competitive benefits that promote employee enrichment, including tuition assistance and learning and development opportunities to help prepare employees for further opportunities. Whatever path you may decide to choose, various resources are available to ensure your growth and success at A&BS.
Visit Penn State's Human Resources website to learn more about benefits and perks. 
"Interacting with different people is an essential life skill, and working on-campus directly puts this skill into practice. Whether it was through accommodating customers or collaborating with co-workers, I have discovered numerous ways to communicate and work with others in the best way possible."